Ahdoot's Oriental Rug Decorating Guide: The Brown Room
by John Ahdoot 8/27/15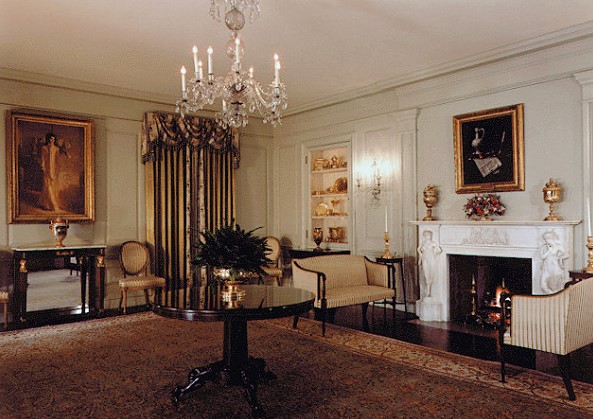 With fall approaching, trees and flowers will begin the shedding of their summer colors. Though this may represent a departure from the beauty of Mother Nature to some, we at Ahdoot Oriental Rugs appreciate the vast complexity of an earthier palette.
Of all the colors available to both decorators and Oriental rug enthusiasts and collectors, the rich spectrum offered in brown is highly versatile. The reason for this is brown's ability to subtly interact with other colors present in a living or work space, and its capacity to play a supporting role in the overall tone of a room's aesthetics. Today, we explore just a few of the ways you can employ the entire range of brown in your décor while using an Oriental rug as a centerpiece or as a harmonizing accessory.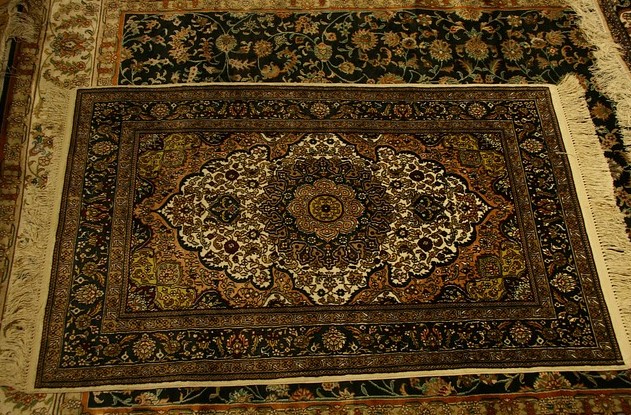 The Strong Foundation
At the darker end of the spectrum lie the chestnuts, russets and smoky topazes. These colors provide a room with sophistication, and offer those who enter a feeling of comfort and grounding. Many Oriental rug artisans employ the use of these deeper hues as a tribute to the surrounding terrain in which they live as well as to avoid the ostentatiousness of brighter colors that pay honor to their families and religious faiths. Easily paired with other shades of brown, as well as varying degrees of reds and creams, darker browns suggest a coziness not found elsewhere on the color wheel.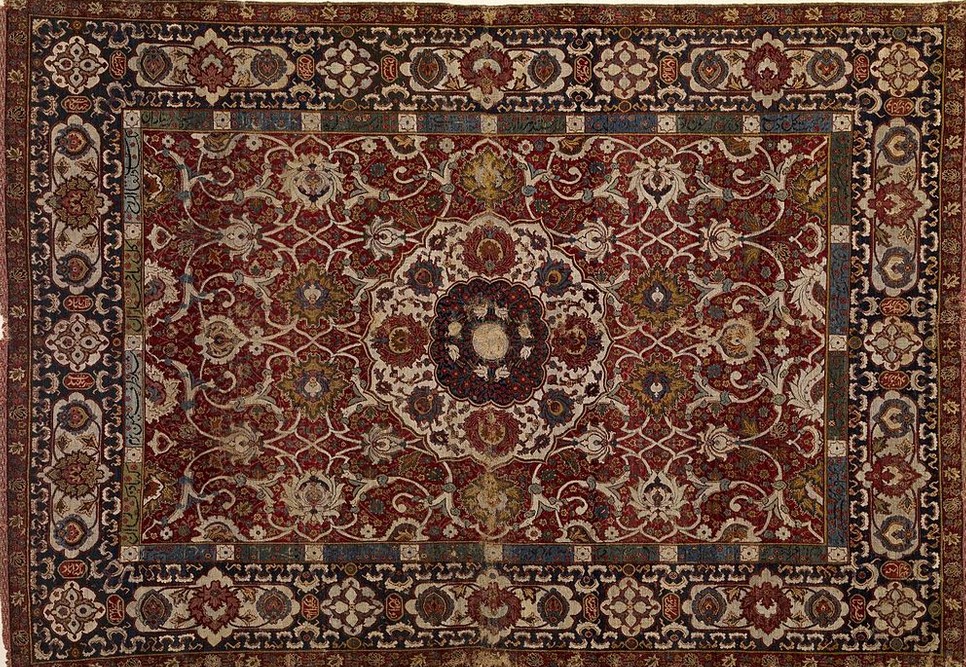 The Perfect Pair
As you can see in the Persian rug above, brown is a color that easily merges with a wide variety of other hues in the spectrum. The same holds true for your home or office furniture and accessories. Just as the browns being shown here are delicately interlaced with everything from wine-red to indigo dyes, they offer the same interesting array of shades for decorators to work with in creating a truly unique indoor environment. The most magnificent thing about this particular carpet, beyond its color scheme, is its ornately floral motif work, which may be useful in designing an area that radiates a forest- or garden-type of energy.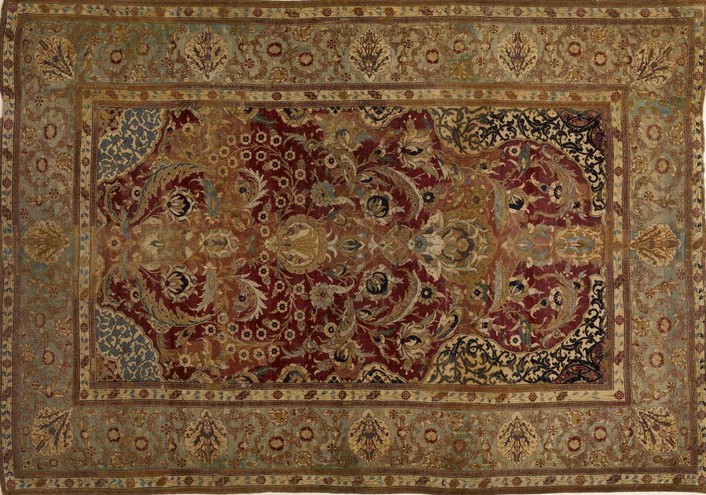 The Delicate and Elegant Brown
On the lighter end of the brown spectrum are the khakis, beiges and tans. What's wonderful about these lighter hues is their ability to lighten up a room's décor, and in the case of smaller living or work spaces, effectively open up an area to make it appear larger. While there are a number of ways these lighter Oriental rugs can pair up with other accents and furniture during the decorating phase, you may find darker woods and rich reds to be the most complementary. Really, it all depends on the specific Oriental or Persian rug you select for your home or office.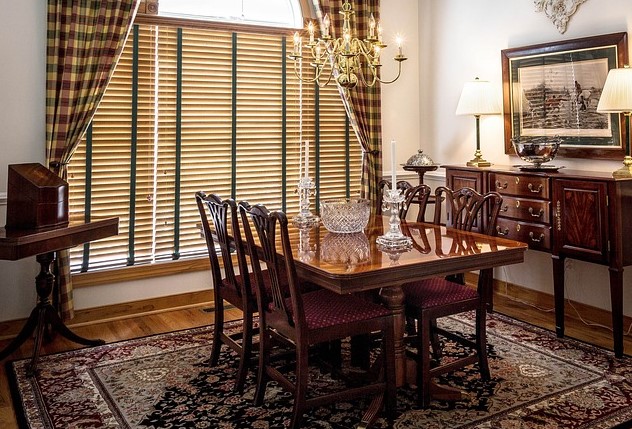 Discover the Right Brown for You
Whether you are redecorating or searching for the right Oriental rug for your home or office, be sure to browse our inventory or visit our showroom to view a large selection of antique and modern carpets guaranteed to redefine your space. Furthermore, if you already own a rug which has seen better days, allow us to reinvigorate your piece through our Oriental rug cleaning services or by having one of our in-house artists make any necessary Oriental rug repairs and bring your carpet back to life. Happy decorating!