Celebrities Who Love Oriental Rugs
by John Ahdoot 5/20/16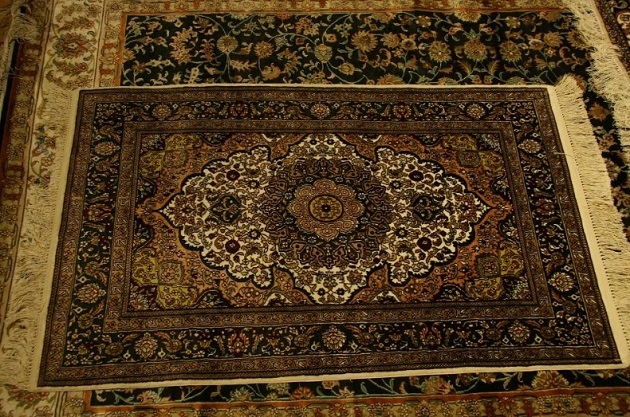 You don't have to be a celebrity to collect Oriental rugs, but it certainly helps when you're purchasing the finest and most expensive handmade rugs on the market.
Thankfully, not every rug sells for tens of thousands (or sometimes millions) of dollars. But for those rugs that do enter this price range, one of these well-known celebrities is usually ready to add it to their collection.
Check out our list of carpet connoisseurs that may be somewhat surprising.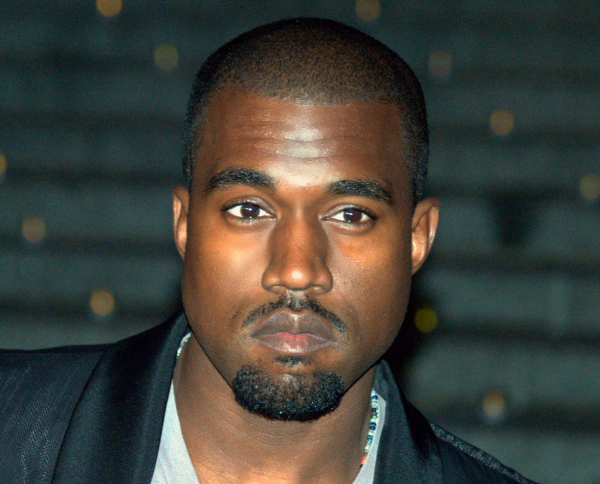 Kanye West
Going as far back as 2010, when Kanye tweeted, "I specifically ordered Persian rugs with cherub imagery!!! What do I have to do to get a simple Persian rug with cherub imagery uuuugh", the songwriter and record producer showed his adoration for unique, handmade rugs. Yet, while his request may have gone unfulfilled at the time, the artist undoubtedly got his hands on the rugs he requested – eventually.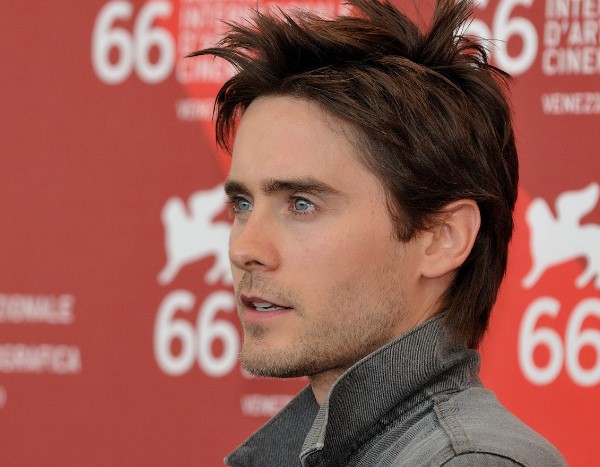 Jared Leto
Known for his Academy Award-winning performance in Dallas Buyers Club, not to mention his upcoming role as The Joker in DC Comics' Suicide Squad, Jared Leto has a particular fondness for Oriental-themed décor, including Oriental rugs he handpicked for his home's interior. Also a lead singer of the celebrated band Thirty Seconds to Mars, he certainly sets the precedent for taste in the rock and roll industry.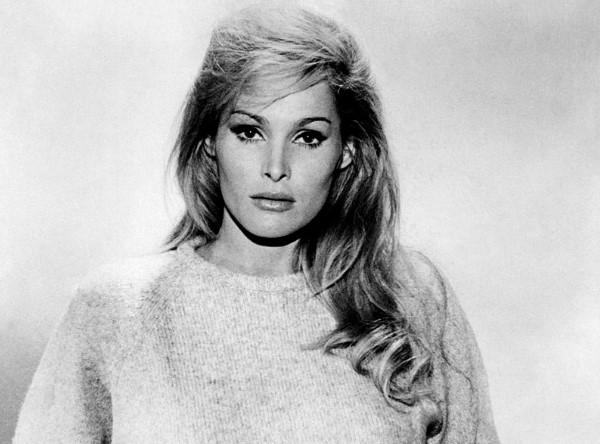 Ursula Andress
Known as the original Bond girl after appearing in the first James Bond film, Dr. No, Ursula Andress became passionate about Oriental rugs after learning to appreciate them at a young age. Speaking to Southeastern Antiquing and Collecting Magazine, the actress said of her collection, "Collecting is my joy; it gives me great satisfaction. When I go to a country, I go to flea markets, antique stores. I am always looking for something."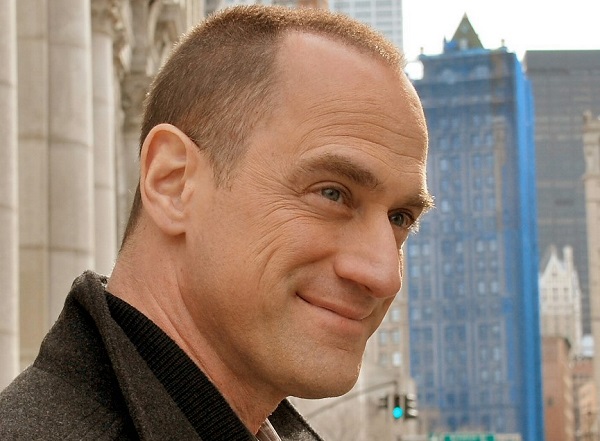 Christopher Meloni
While playing a tough NYPD officer on NBC's Law and Order: SVU might have you questioning whether or not he truly has a fondness for interior décor, Christopher Meloni is actually quite an antique enthusiast. Christopher began developing his strong interest for rugs while he was on a trip to Turkey in 1995. From that point on, he's added Persian, Turkish and Navajo rugs to his growing collection.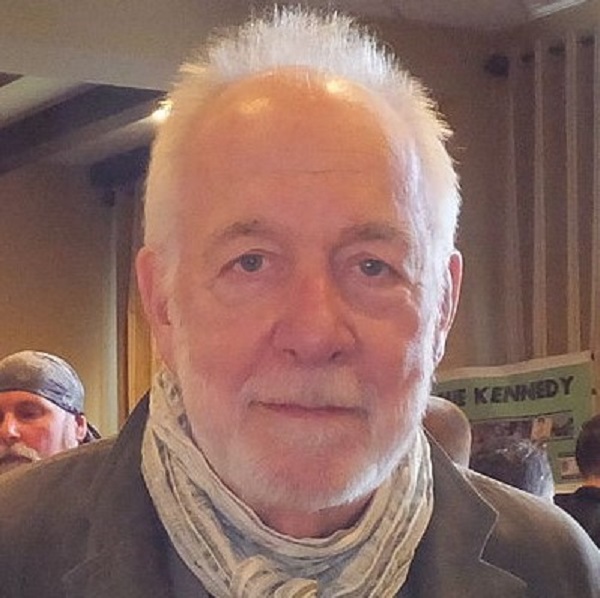 Howard Hesseman
If you haven't ever pictured the actor who played Dr. Johnny Fever on WKRP in Cincinnati as a rug connoisseur, your perception of the counterculture figure may be forever altered. Even as far back as 1979, when he spoke with People Magazine, the actor pronounced himself a "thread head" when referring to his passion for textiles and handmade rugs. And it's a condition Dr. Fever would probably prefer stay uncured.