Celebrate the History of Halloween and Oriental Rugs
by John Ahdoot 10/26/16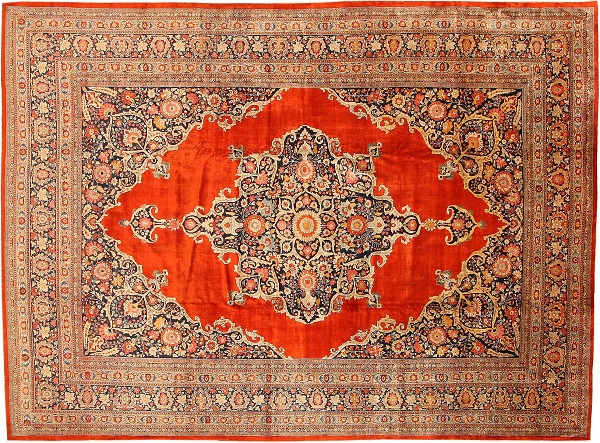 As Halloween approaches, those who know their history of the centuries-old holiday and its traditions are reminded of the parallel timeline Oriental rugs have become part of. And it's these same kinds of traditions, which are then passed on from generation to generation, that only build on the cultural mystique of handmade artistry, and the evolution of the industry itself.
Roughly 2,000 years ago, the Celtic festival of Samhain heralded the end of summer and the beginning of the fall and winter months. It was an annual affair, where the year's harvest was finally being put to rest, and herdsman gathered their animals and other resources for the long—and many times bitter—months of winter.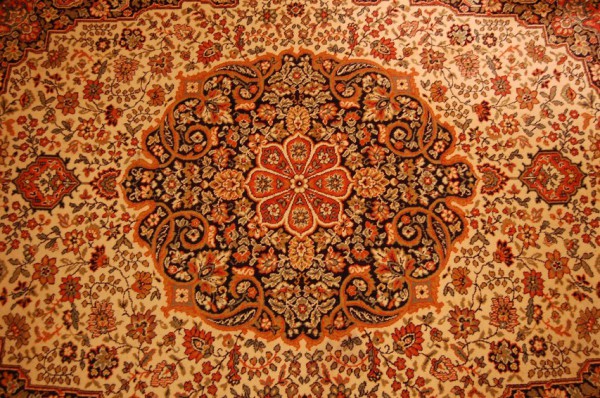 What began as a meeting between community members, quickly became much more than that. As many began to share their opinions on this special time of year, a notion grew that it was a special time of year—a time when the veil between this world and the spirit world had thinned, and allowed spirits to communicate with mankind.
Though a connection between Samhain and Halloween has never been established, plenty of historians believe they played off each other over the centuries as their traditions became intertwined. Thus, what had eventually evolved into a custom of "souling" during Medieval times, where the poor would go door-to-door on November 1 looking for food in exchange for prayers for dead loved ones, turned into a costumed trick-or-treat session for the children of today.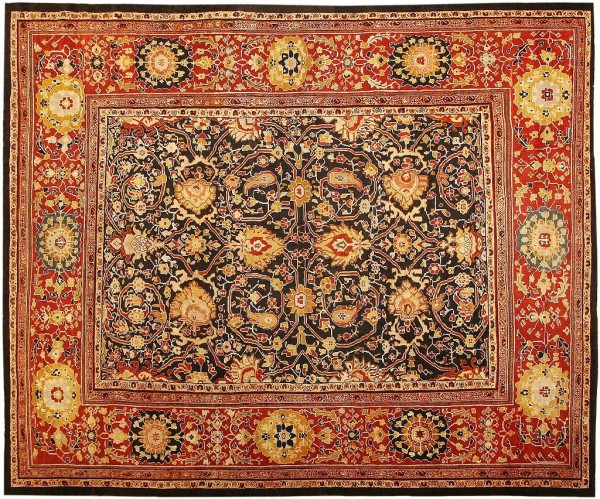 Oriental Rugs Then and Now
As the Halloween holiday progressed in its traditions, Oriental rugs also developed greatly over the same 2,000 years, adding their own unique signature on the cultures and traditions they were a large part of.
Like the Samhain festival, rugs were produced as a community, where family groups of herders, artists and helpers combined their talents to produce carpets that explored their history, beliefs and way of life. And just as the traditions of Halloween evolved, so too did the customs of these rug-producing groups, who in the beginning would create rugs as floor coverings, then began selling them as ornamental works of art to traders and curators from cities sometimes thousands of miles away.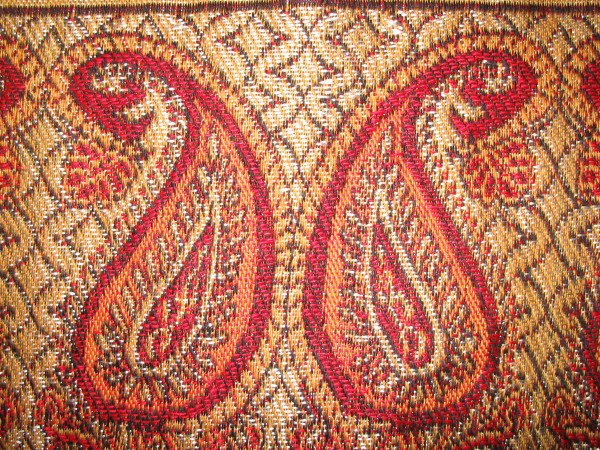 Just as with Halloween, rugs eventually became more popular worldwide, and their story became inseparably linked to mass production that at times took away from their handmade character. Yet in some ways, this has been a great transition, as it has spawned a tremendous number of rug enthusiasts over the past century who have moved on from purchasing machine-made rugs, and instead began the search for carpets that encompassed the purity of the handmade arts.
So, while the original meaning behind both Halloween and Oriental rugs has changed since their introduction to the worldwide stage, this evolution has come to define a new era in their long and complex history. And given us a new lens we can use to view the meaning of tradition now and well into the future. And it's this future, which is tied to thousands of years of the ritualistic and storied nuances that has made the holiday—and the Oriental rug industry—so timeless.
Want to learn more about handmade rugs? Contact us today to speak with one of our specialists, who also specialize in rug cleaning, rug appraisal and rug repair.