Tabriz Rugs: The Persian Pearl of Carpets
by John Ahdoot 4/22/14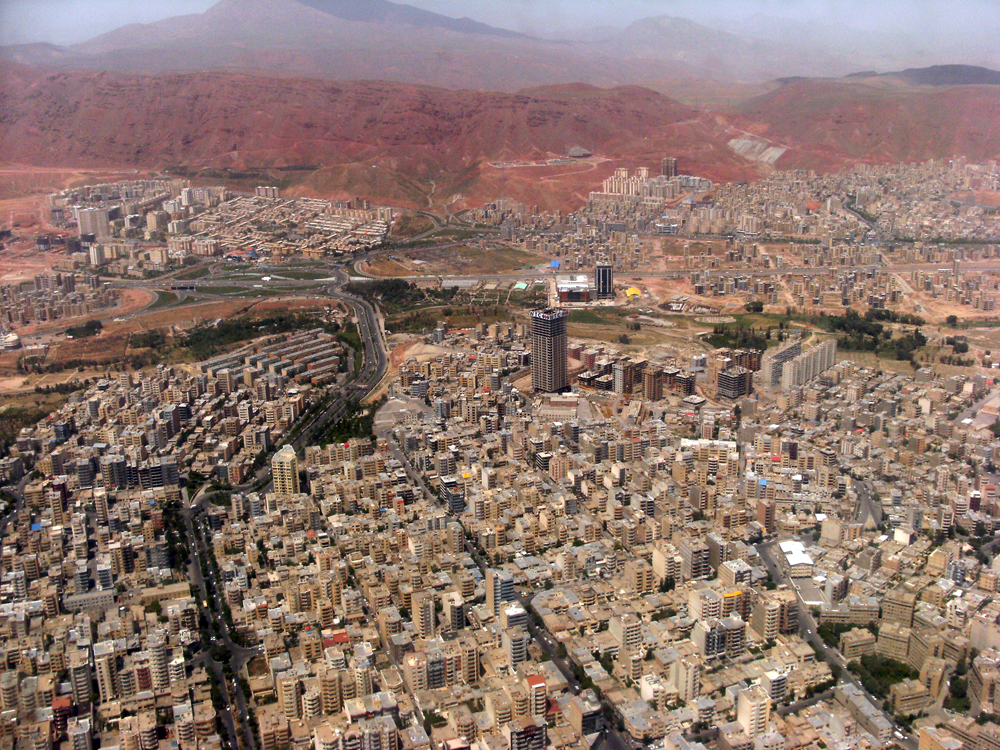 A Rug Over 1,500 Years in the Making
In the world of Persian rugs, the Tabriz has set itself apart as one of the most sought after and finely-crafted. Some of the greatest masters in Iranian history have played a part in its manufacture and set the stage for a history that spans well into the third century.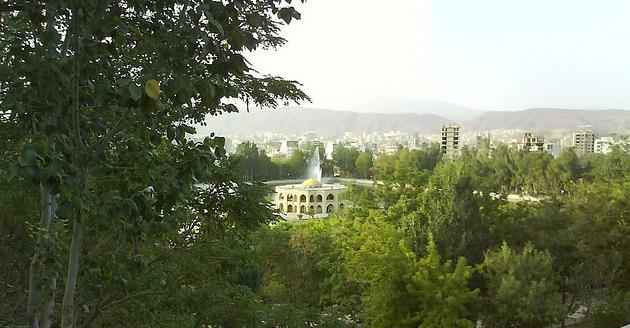 The City and Culture
Situated in northwestern Iran, Tabriz is the fourth largest city in the country and the capital of the East Azerbaijan Province known for its proximity to the Quru and Aji rivers. Tabriz currently boasts roughly 3 million residents, who make their living in the automobile, machine tools, oil, and petrochemical industries, playing a tremendous role in the Iranian economy.
Also well-known for its concentration of artisans, painters, musicians, and writers, the city has made significant cultural contributions to the country of Iran, adopting a nationwide movement in the arts known by the expression "Tabrizian style." Though the city has encountered several devastating earthquakes in its history, residents of Tabriz have continued to produce some of the most beautiful and desirable Persian rugs in the marketplace.
The Skill of Tabriz
There are accounts that indicate the Tabriz rug's record began in the third century, during the Sassanid era. However, the art had its most profound influence during the twelfth and sixteenth centuries, featuring some of the most extraordinary and celebrated rugs in the city's rich history.
Today, Tabriz boasts large families of carpet weavers that have passed down the art through generations, regarding the work as a valued inheritance among sects. Because of this, the subjects displayed on Tabriz rugs will often feature familial patterns and colors that represent the ancestry from which they originate.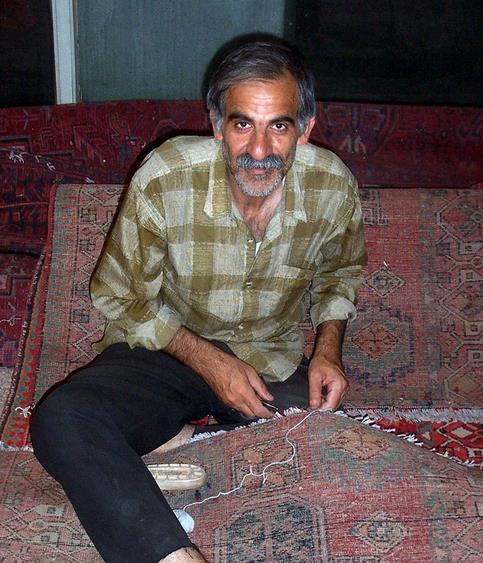 Common themes do, however, become evident in their study. Among these are the ornamental patterns often representing the four seasons, agricultural scenery, and religious iconography central to the region.
The dyes used frequently involve the utilization of commanding reds and blues on cream-colored backgrounds, carefully knotted together with olive greens and khaki to create moderately dense rugs of all sizes. The execution of the weaves, using high-quality wool and cotton materials, render this rug one of the most exquisite in Persian rug artistry, coming together to form a balanced design found in luxury residences and religious establishments around the world.
Owners of a Tabriz rug who want to maintain its clarity and velvety appeal should always be vigilant in having it cleaned regularly and quickly repair issues that can lead to its depreciation. Yet, these carpets are among the most durable, yet supple, Persian rugs being produced today.