Oriental Rug Cleaning: Revitalize Your Rug
by John Ahdoot 5/22/14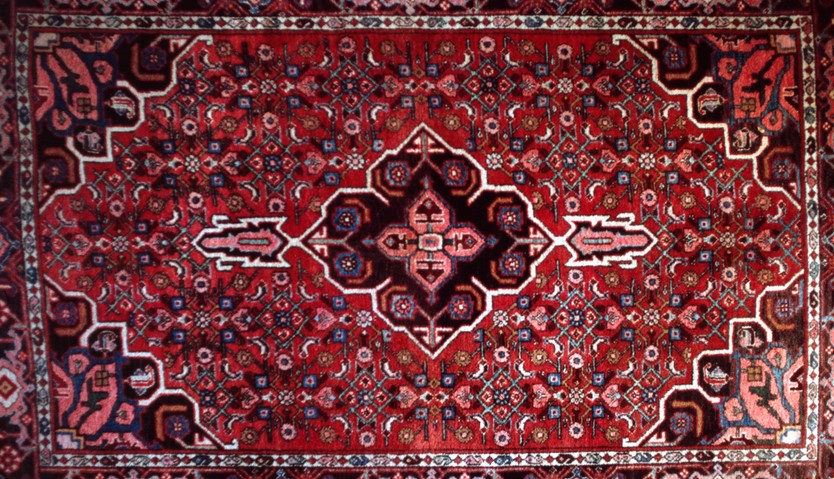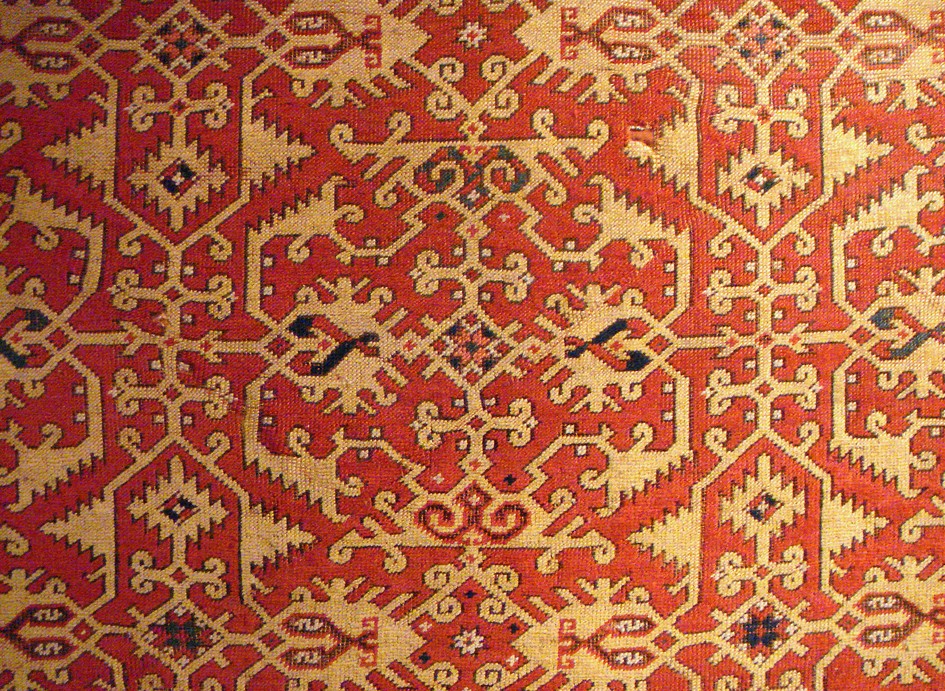 Improve the Health of Your Rug and Your Home
The delicate weaves and stunning dyes of Oriental rugs can deteriorate over time, giving their appearance a more subdued luster than desired. And with continued neglect, allowing a rug to remain unclean can lead to further complications, sometimes making it difficult to restore the rug to its original condition. As collectors and appreciators of the fine craftsmanship involved in both antique and modern Oriental rugs, Ahdoot feels it's imperative to recommend rugs undergo professional cleaning by trained experts in the field.
Our Expert Cleaning Process
We begin with a comprehensive inspection of your rug, noting areas that are particularly soiled or have received varying degrees of wear. Our staff is extremely well-educated in determining what types of threads constitute the makeup of your Oriental rug to determine what cleaning products would best restore its vibrant coloring.
After this evaluation, one of our specialists cleans your rug with an industrial vacuum, removing any debris from the threads, and preparing it for pre-treatment. This ensures that your Oriental rug will be prepared prior to the cleaning process, which then begins by immersing it in a unique cleaning agent created specifically for these types of rugs.
Pre-treatment is then followed by a washing process that employs the use of specialized shampoos, afterwards receiving a thorough rinsing to remove any left behind residues. During this process, we use modern extraction methods to assist in the removal of stains and other contaminants, making certain every aspect of the rug is restored properly and to its peak condition. It is also important to note that we only utilize the highest standard in cleaning products to ensure your rug's color and materials will not be affected.
Lastly, after the rinsing process, your rug is moved to our state-of-the-art drying area where your Oriental rug is carefully placed in a temperature-controlled environment to conclude the process. It is vital that no moisture is left behind in your rug, making this one of the most essential steps in the practice of rug cleaning. Your rug is then ready to be proudly displayed in your home, in all of its brilliance, and reveal the entire splendor of craftsmanship it once held.
Organic Rug Cleaning Service
Our commitment to the health of your family and protection of your home environment is our top priority. As an option, we offer organic rug cleaning services to our customers, using 100% biodegradable, non-toxic, and completely organic products in the process.
Our highly-trained professionals are equipped with modern cleaning devices, using plant-based alternative solvents to ensure a truly hypo-allergenic quality to our cleaning service. Those with children, pets, or suffering from allergies or asthma will certainly notice the difference.