Ahdoot's Oriental Rug Decorating Guide: The Blue Room
by John Ahdoot 1/12/15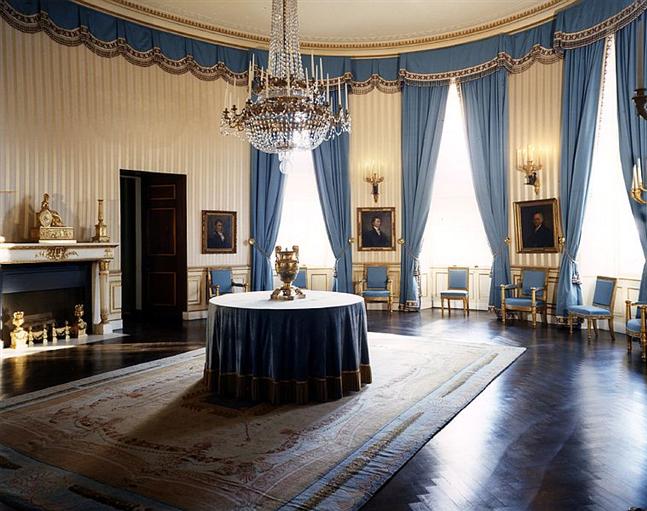 Making Blue Work for You
Last month we discussed on our rug guide how to decorate a room in the powerful and captivating color of red while utilizing an Oriental rug as either a centerpiece or as an accent to the overall aesthetic. Yet, red is not a color suited to everyone's tastes, especially if they want to exhibit a more understated décor in their living space. This month, we will continue our decorating theme with a hue that is far more subtle and versatile: the color blue.
Blue is certainly a strong shade; however, rather than having the potential to be overpowering, as the color red often is, it is commonly considered a more clean, soothing tone when used in decorating. Additionally, unlike red, blue offers a much larger palette to work with, allowing decorators, homeowners and business owners the ability to select tones in everything from dark blues to more pallid grays. Below are three rugs we found intriguing that may very well inspire you while you're looking for a way to include the color in your living space.
Refined, Classy Blue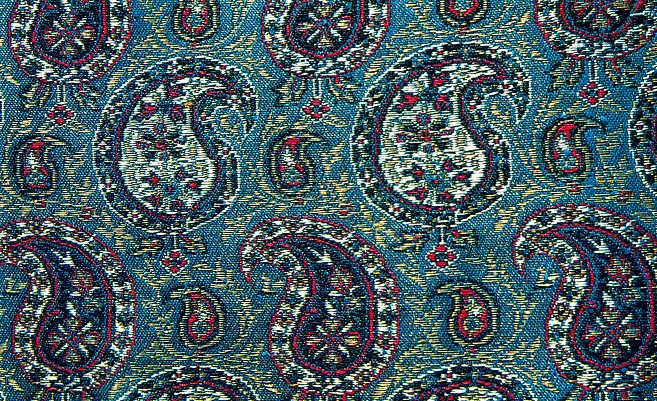 The details on this blue Persian silk rug are stunning, offering a wide selection of varying shades to work around when decorating your home or office. Another advantage of the fine weaving in this particular rug is the presence of reds and olives, which can be sprinkled alongside your other blue décor to give your room even more life. Selecting the right accent pieces, such as an olive vase or a few small red picture frames, could really make an area feel classy and inviting.
Indigo and Ivory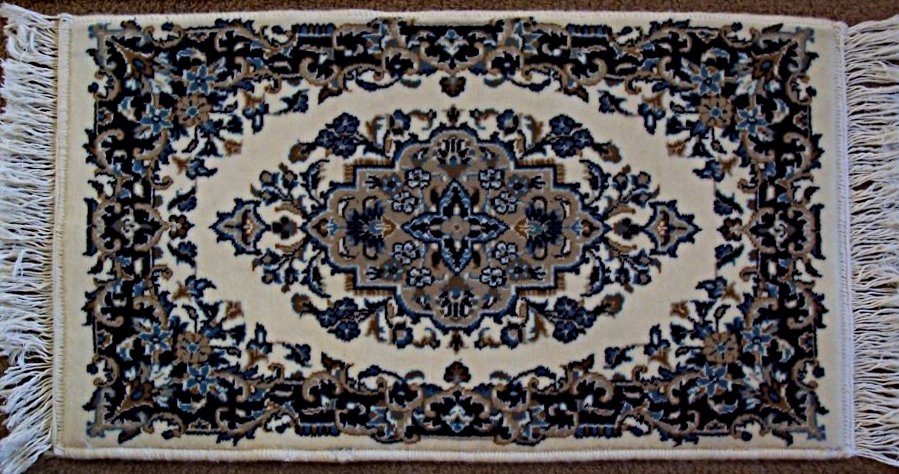 The beauty of this rug, in particular, is in the subtly placed dark and light blues framed within a cream-colored backdrop. While the rug does reveal other colors injected into the overall piece, which are largely varying shades of tans, the blues undoubtedly stand out as the eye-catching focal point in this Oriental rug. As such, anyone decorating their home with this as either an accent or a centerpiece will find it effortless to select furniture, art and other items that will complement each other quite easily.
A Blue for Every Occasion

Believe it or not this Scandinavian rug is considered vintage, though it has all of the markings of a contemporary piece, and will easily integrate into a living or work space designed as such. Its greatest asset is the enormous variety of restrained blues covering its landscape, which allows you to decorate a room in one or several of the colors of your choosing. Fortunately, there are also a number of other colors presenting themselves in the piece which can be highlighted as well, giving you the freedom to use crisp white furniture or dot your interior with understated accents to complete the space.
Find the Blue That Suits You
Whether you are redecorating or searching for the right Oriental rug for your home or office, be sure to visit our showroom, or browse our inventory, for a large selection of antique and modern carpets guaranteed to redefine your living or work space. Also, if you already own a rug which has seen better days, allow us to reinvigorate your piece through our comprehensive cleaning services or by having one of our Oriental rug specialists make any necessary repairs. Happy decorating!