The 5 Most Expensive Oriental Rugs of All-Time
by John Ahdoot 1/29/15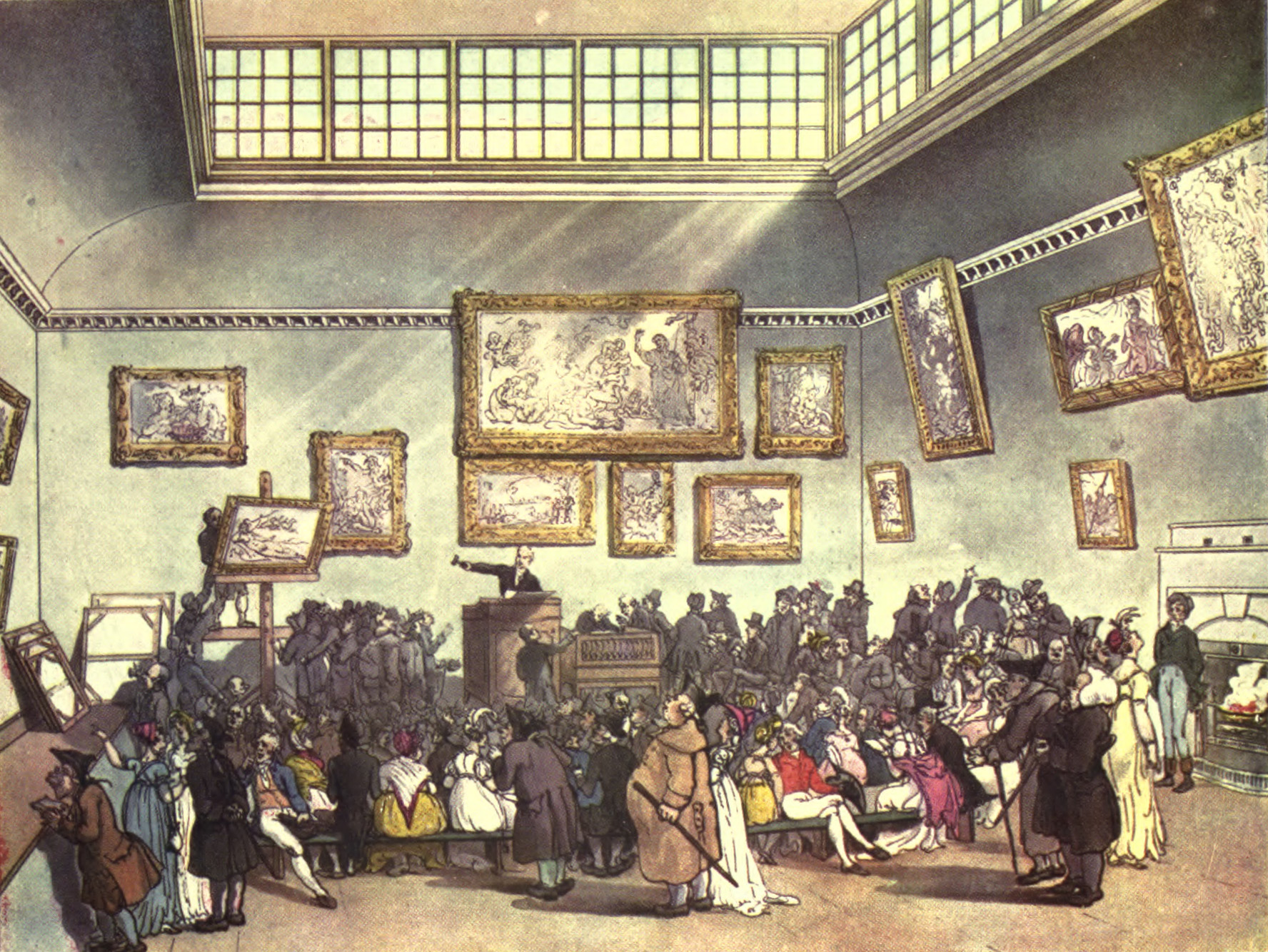 High-End History
Oriental rugs, for the most part, are an affordable addition to anyone's décor. When added to a living or work space, they can significantly add to the area's aesthetics, and are often utilized as a centerpiece which is decorated around rather than as an ornamental afterthought. However, there are some who view rugs as more than a decorative piece, and instead see them as an investment. These rugs can sell for as high as several million dollars, but even those selling for much less fetched a high price by most people's standards. Below are five of the most expensive Oriental rugs ever sold in the world outside of the Clark Sickle Leaf, which was sold for a whopping $33,765,000.
#5: Doris Duke's Isfahan
Starting out our top 5 list is Doris Duke's Isfahan carpet, owned by the tobacco heiress, who was herself a highly discriminating Oriental rug and Persian carpet collector. The rug sold at Christie's auction for a grand total of $116,500, and was described by the auction house as a rug of "unusual vinery design incorporating stylized scrolled buds…and is a testament to the magnificence of Safavid court art."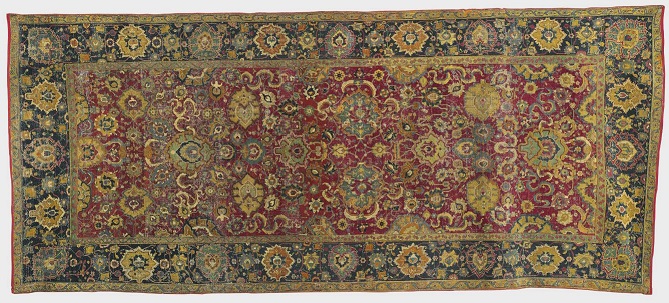 Photos Sourced at themost10.com
#4: 16th-17th Century Oushak
Another of Christie's offerings to the public, this Oushak carpet manufactured around the turn of the 17th century, features boldly dyed colors set across a dramatically contrasted background. The auctioneer described it thusly: "(This carpet) represents one of the finest forms of classical Western Anatolian weaving traditions…the double niche is boldly defined by the spandrels which encompass lively cloudbands and could conceivably represent the four quadrants of a medallion, each relegated to its own corner." It sold for $158,500 at auction.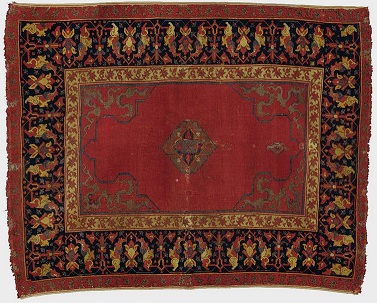 #3: The First Ziegler Mahal
The third most expensive carpet ever sold in the world is also one of the most popular, and finely constructed, pieces from history. Ziegler Mahal carpets have always been considered to be of the highest artisanship and materials, which makes it no surprise that this particular rug sold at Sotheby's for $170,500. Mary Jo Otsea, who heads the Carpets Department for the auctioneer said that despite its visible flaws, it "is a generously sized carpet with a large scale overall design in a soft color palette that is highly sought after for furnishing today", also noting the ease at which it could be repaired.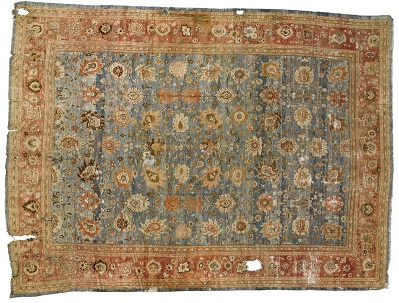 #2: Ziegler Mahal Redux
With two carpets making our top 5 list, Ziegler Mahal rugs are obviously one of the most sought after by collectors, often due to the large scale of their designs and choice of thread colorings. The circa 1900 rug sold at Sotheby's auction in 2008 for $182,500, and featured two of the most popular shades for designers – terra cotta and light blue – giving it an appropriate contrast for almost any décor.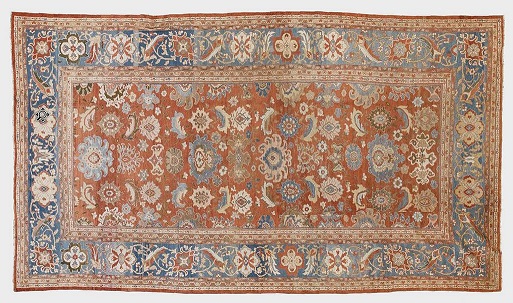 #1: An Ornate Silk Isfahan
A rug which passed through many owners' hands over several centuries, this silk Isfahan carpet from Central Persia sold at auction for an incredible $4,450,000. Despite being weaved around the beginnings of the 17th century, the rug was fully intact and had few areas where the threads needed repair. Apart from the extraordinary number of colors used in the piece, and the high knot density, the materials were of pure silk which brought up the price significantly when it was released for auction at Christie's. Like the first carpet on our list, it too was owned by the tobacco heiress Doris Duke.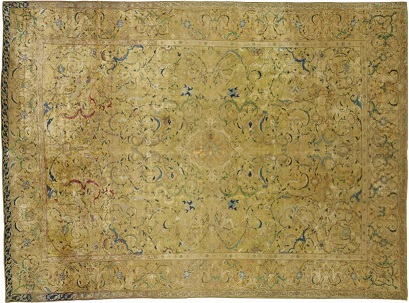 Do you want to learn the value of your Oriental or Persian rug? Contact one of our specialists who can walk you through the entire process of having your rug appraised. Also, the value of carpets rises drastically based on their condition, making it imperative to have your rug cleaned regularly, or be repaired in order to restore its former luster. And if you haven't yet discovered a rug for your home or office, be sure to check out our inventory of both antique and modern rugs from around the world.