The Textile Museum: George Washington University
by John Ahdoot 8/11/15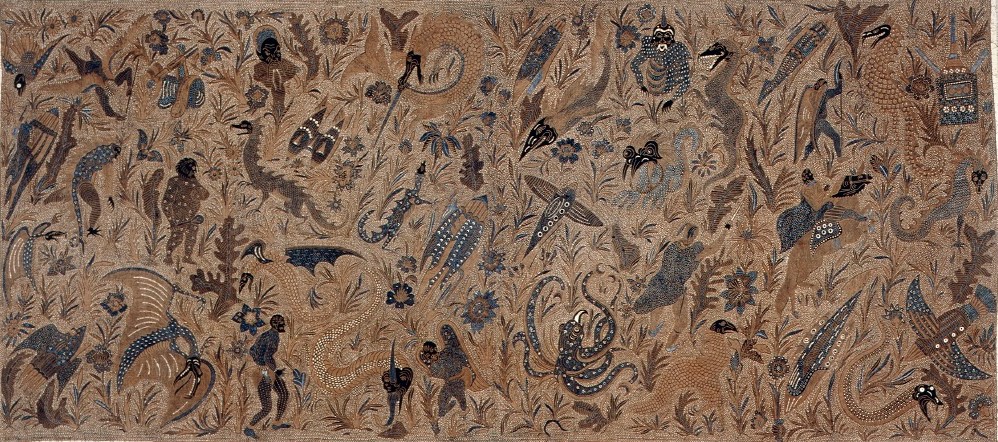 Over the last several decades, Oriental and Persian rug collecting in the United States has experienced an ebb and flow in popularity, often being intertwined with the health of the overall economy. Appreciation for the art of carpet weaving, however, appears to be growing, with many museums across the U.S. enjoying even greater numbers who come to view their collections.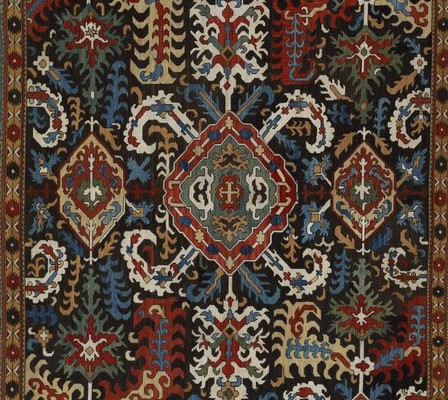 These collections are typically donated by, and curated from, a single enthusiast, whose adoration for the skill and artistry inherent in handmade rugs and textiles goes beyond a mere leisurely pursuit or hobby – ultimately growing into a fervent passion.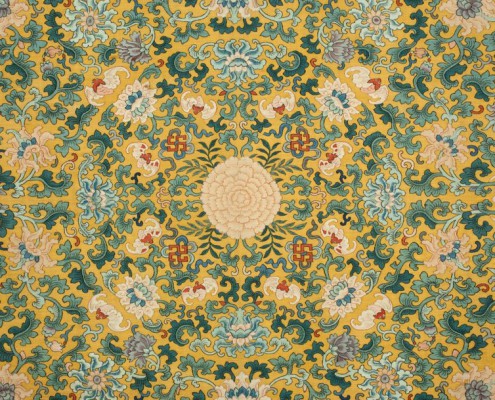 Meet George Hewitt Myers, an American forester and philanthropist who was exactly this type of impassioned collector. While studying at Yale, where he received a Master of Forestry degree in 1902, Myers developed a fondness for Oriental rugs and textiles after purchasing a rug for his room at the university. By the time he moved on to Harvard to further pursue educational opportunities, Myers' love for the handmade arts had grown significantly, and the true breadth of his collection soon followed, resulting in an enormous assortment of articles he donated to George Washington University in 1925.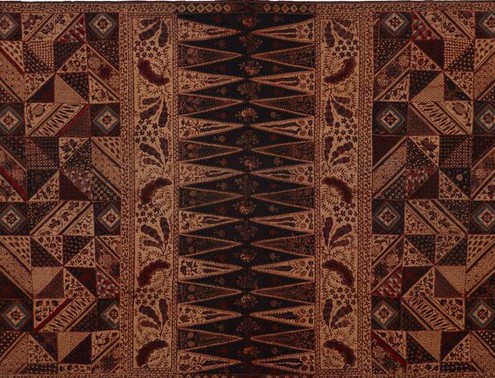 According to Mr. Myers, the reason for his donation of more than 19,000 pieces was to "expand public knowledge and appreciation – locally, national and internationally – of the artistic merits and cultural importance of the world's textiles."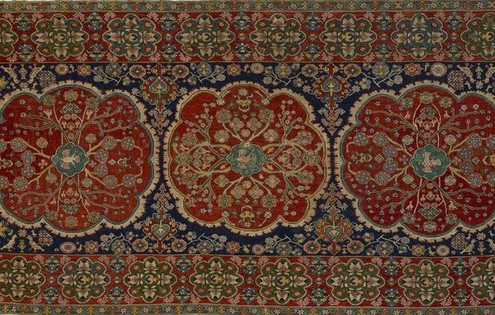 Today, this collection can be viewed at The Textile Museum at George Washington University, featured in permanent and temporary exhibits that explore 5,000 years of Oriental rug and textile history, also representing an equal number of continents from which they originate.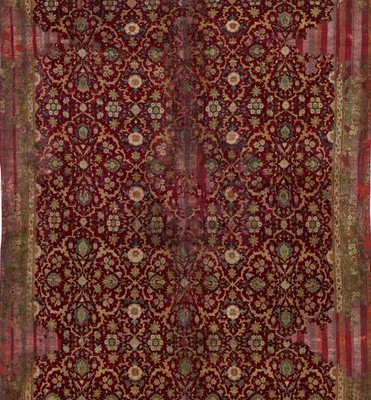 From Turkish and Caucasian village rugs to those emanating from Mughal, India and Safavid, Iran, the museum's collection includes some of the premier examples of handwoven artistry. Along with housing some incredible works, the museum's staff is also extremely accommodating, as Ahdoot recently discovered while requesting images for this article.
If you'd like more information on the collection in Washington, DC, please visit the museum's website or plan a trip to the actual site in Washington, DC. By doing so, it's likely you will further cultivate your own passion for collecting, as well as your appreciation for the unmatched beauty of Oriental and Persian rugs.
Ahdoot offers a broad selection of Oriental and Persian rugs perfectly fitting for your home or office. Browse our inventory or visit our showroom to see how we can help you design your perfect interior. We also offer organic rug cleaning services as well as Oriental rug repair to help you get the most out of your carpet.