Which Oriental Rugs are the Best Investments
by David Parker 10/23/15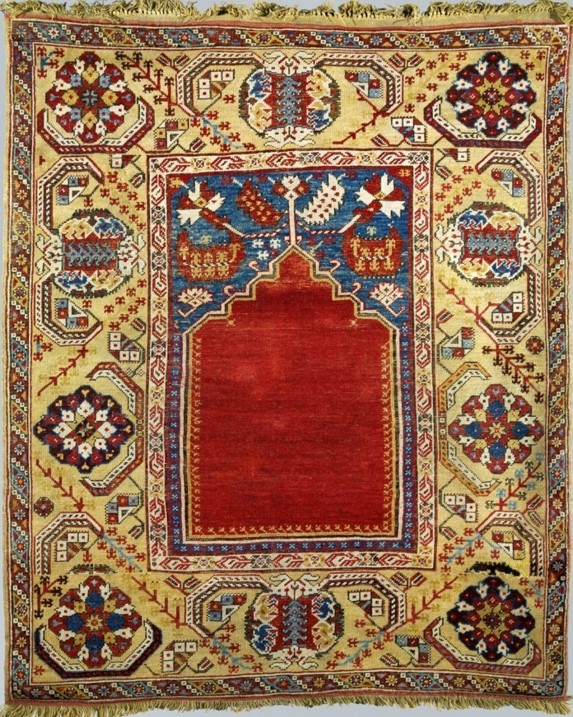 Whether you're out searching for your first Oriental rug, or you're adding to a growing collection, knowing what to look for can help you make the right decision when it comes to making an investment. Surprisingly, however, a rug doesn't always have to come from a particular area to be valuable.
Regardless of whether or not a Qom, Nain, Isfahan, Tabriz or Turkish rug is more sought after by collectors, sometimes a name is just a name. More often than not, it's far more important to look at the quality of a rug versus purchasing it solely for its area of origin.
So if you're actively on the quest for a rug, or you're still in the process of becoming familiarized with what to look for, here are a few questions to ask yourself in order to ensure you're making a smart investment.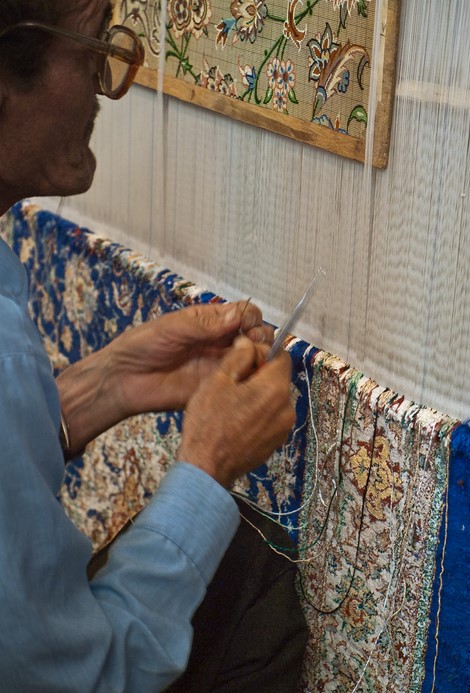 Is the Rug Handmade?
There are plenty of machine-made carpets available on the market today. While these rugs are perfectly acceptable as replaceable décor in your home or office, they are a poor choice for someone looking to make an investment in a rug.
When you're examining a rug, here are 3 ways you can tell if the rug is handmade or not:
When looking at the back of the rug, you should see the carpet's design just as clearly as it shows on the front.
If you bend the rug slightly, there will be visible knots which indicate the rug was handcrafted
The overall appearance of the rug should have the mark of a weaver's hand. This includes an artist's signature on the back, a natural patina and/or signs of minor "imperfections", as machine-made rugs are programmed into computers in order to turn out flawlessly.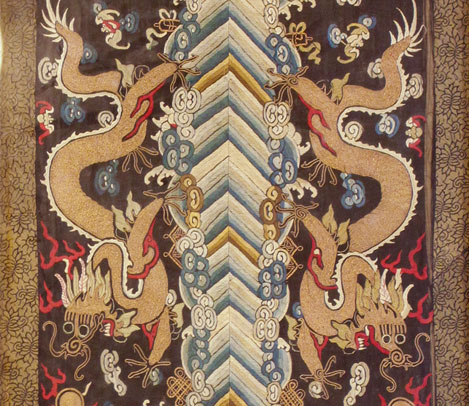 Is it an Antique Rug?
An antique rug is one that was produced by its weaving artist more than 85 years ago, while a semi-antique rug was made from the 1930s through the 1950s. Beyond this time period, a rug is considered an "old" rug or a contemporary rug.
Any rug that is considered an antique is likely to be a great deal more valuable than a modern rug, with one important caveat: the carpet's quality. As the owner and rug expert at Ahdoot Oriental Rugs, John Ahdoot explains this point even further:
Materials and workmanship are two key items to look for in an Oriental, Persian or Turkish rug. If you have an antique rug and the quality is poor, even a modern rug of superior artistry and materials that was completed yesterday will be more valuable.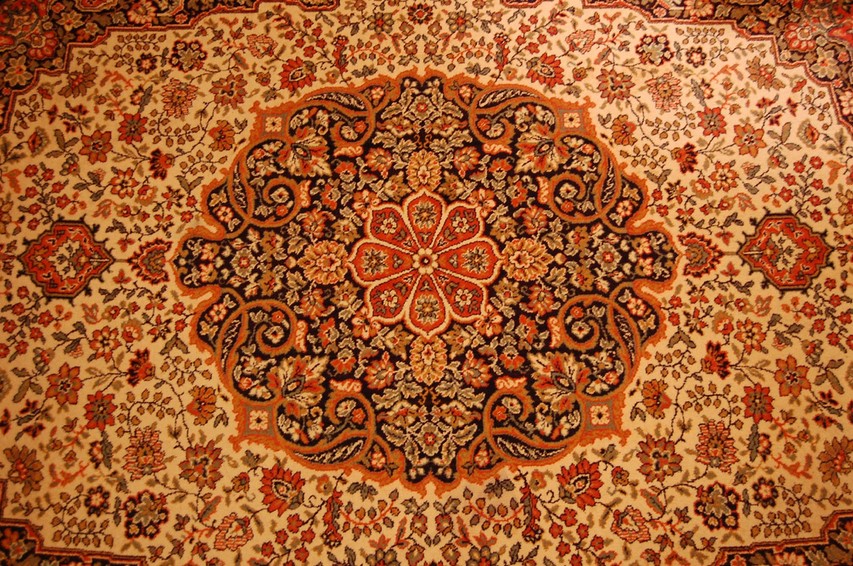 Is the Rug Stunning in Every Way?
Since we already spoke about a rug's materials, which should include natural dyes, wool and other important elements, we'll now discuss two more important topics on your investment: a rug's KPI (knots-per-inch) and its motif or design.
Knots-Per-Inch
While we covered the topic of counting KPIs in a recent article, which walks you through the counting process, it's important to note the impact a rug's knots-per-inch has on its value as an investment. When a rug has a high KPI, it means the rug likely took several months or even more than a year to be assembled by its weaver. It also means the rug's knot density is such that it creates a fuller, softer experience on the rug's pile, as well as making it more resistant to wear. Beyond this, a rug's KPI also plays a tremendous role in the quality of its design, and allows its artist to provide more detail on the face of the carpet for a more refined appearance.
A Rug's Color and Design
If you'd like to learn about many of the common designs found on Oriental rugs, we covered many of the most popular motifs found throughout history earlier this year. Designs are important, but they're sometimes only important to a particular type of collector who has a favorite motif. What you're really looking for when you buy a rug as an investment is the quality of the carpet's motif, which has two parts:
As discussed, if a rug's KPI is low, it can make the design both blurred and vague – much like lower-resolution televisions don't offer the same quality of picture to high-definition sets.
Even when a design is supported by a high KPI (roughly 2,000+ knots-per-inch), its color scheme may not be suitable for most interiors, so looking for something that will have value long-term as a showpiece for the average buyer is important.
If you have any further questions about what rug is right for you, please contact one of Ahdoot's specialists, who can help you with everything from rug appraisals to showing you what to look for in person in our NYC Oriental rug showroom.