Textiles & Home Fashion: An Interview with Professor Gayathri Banavara of LIM College
by John Ahdoot 10/14/16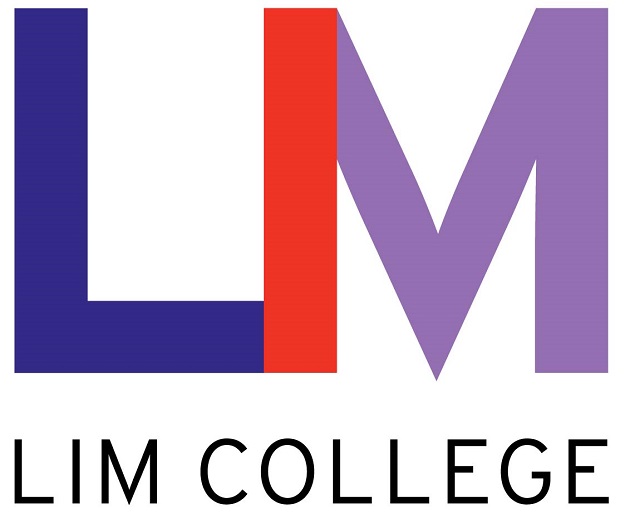 As we continue to connect as a global society and marketplace, the textiles and home fashion industries are experiencing an influx of new ideas, cultural access and sustainable practices from around the world. Nowhere is this more evident than at LIM College, where we interviewed Professor Gayathri Banavara, who serves as a faculty member in LIM's Marketing, Management & Finance Department.
Read our interview to learn more about how this evolution has impacted LIM College's faculty, its curriculum and its students.
JOHN AHDOOT: What can you tell us about LIM College, particularly to those who might be interested in home fashion and design? 
PROFESSOR BANAVARA: LIM College is exclusively focused on the study of business and fashion. LIM fosters a unique connection between real-world experience and academic study in business principles, including merchandising, marketing and management in a global environment. LIM offers undergraduate degrees in International Business, Fashion Media, Fashion Merchandising, Visual Merchandising, Marketing, and Management, as well as master's degrees in Fashion Merchandising & Retail Management, Visual Merchandising, Fashion Marketing, and Global Fashion Supply Chain Management. Bachelor's degree students can opt for a concentration (focused area of study) in Home Fashions. 
JOHN AHDOOT: What kinds of courses do you offer in the area of home fashions? 
PROFESSOR BANAVARA: Among the courses we offer are: Home Fashions, Textiles, Textiles for the Home, and Home Fashions Marketing. 
JOHN AHDOOT: Have you noticed any trends in the types of textiles students and others in the industry are using these days in home fashions? Do natural materials still play a big role, or are synthetic materials more popular? 
PROFESSOR BANAVARA: Recent trends indicate that natural fabrics have taken on a major role in the home fashions. The Market Week in NYC saw cottons and linens playing a major role in many product categories, including bedding, windows, and bath towels. Although synthetic fabric is still in the market in almost all product categories, natural fabrics have ruled the industry in recent years.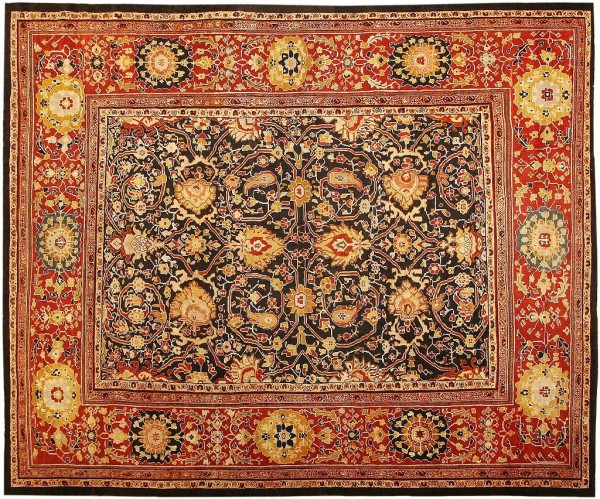 JOHN AHDOOT: Where do Oriental and Persian rugs fit into home fashions and how are they typically utilized by today's practicing professionals? 
PROFESSOR BANAVARA: Oriental and Persian rugs play a major role in home fashions. Although there are genuine handmade rugs, machine-made rugs have flooded the market. Which rugs are in a given store depends on the brand and the target market. Rugs and carpets pull a room together and enhance its overall look. Oriental and Persian rugs have played a major role in traditional home settings and now, with the new designs that are entering the market, they are moving into modern/contemporary home looks. 
JOHN AHDOOT: When it comes to international marketing of home fashions, what do you teach students who are interested in curating from and selling to markets outside of the U.S.? 
PROFESSOR BANAVARA: In today's global world, curating from areas throughout around the world and selling to markets around the globe is key. In my view, cultures around the world each have unique products that reflect their unique outlook on life and how they live.
Customers want to own pieces that are unique and "speak" to their own individuality. These customers have often traveled widely or are travel enthusiasts. They have a high awareness of what they want as well as what makes them feel "at home." The key is bringing customization and personalization to home fashions and connecting the customer to the product/brand at a personal level.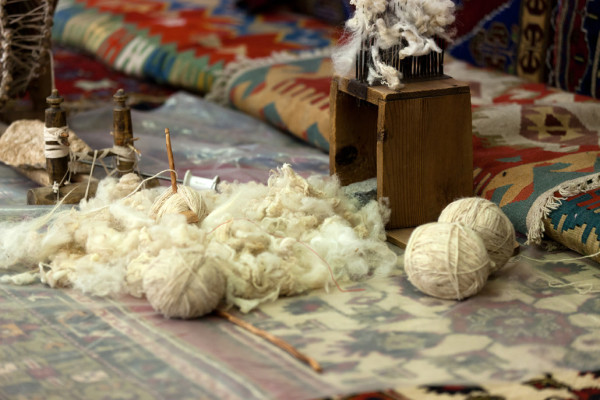 JOHN AHDOOT: Millennials are increasingly moving to more handmade, sustainable products that mostly come from natural sources. Have you witnessed this trend in your students? If so, has it changed your approach to coursework? 
PROFESSOR BANAVARA: Yes. Students are more aware of hand-made products and sustainability in their everyday products, including home fashions. I incorporate this in all my teaching. Whether it is marketing, branding or entrepreneurship, my coursework involves approaching those topics with sustainability and sourcing in mind to engage and educate students. 
JOHN AHDOOT: During their time at the school, what kinds of textile-related skills are students being exposed to, and how are they using this in the area of home fashion? Do handmade rugs ever play a role in student projects? 
PROFESSOR BANAVARA: LIM students can take a course on textiles for the home furnishings industry, which provides them with an understanding of the fiber properties and construction in bedding, bath and upholstery products. It also covers textile dyeing, printing and finishing and analyzing fabric swatches. Additionally, sustainability and environmental impact issues within the textile industry are discussed, as well as new fabrications and technologies.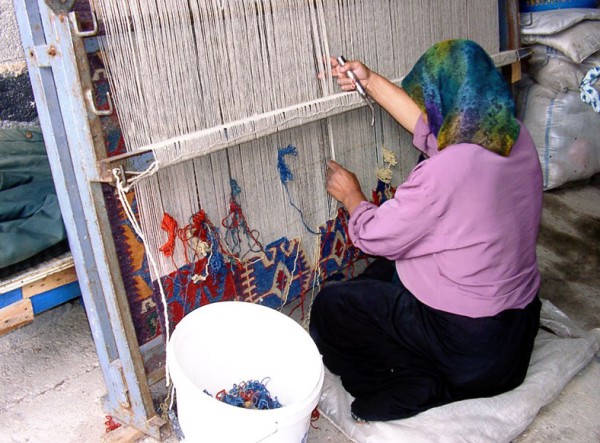 JOHN AHDOOT: When working on cultural fashions for the home, do you encourage students to acquire authentic pieces from that area of the world, or can they achieve the same aesthetic from domestic vendors who offer the same look? For example, genuine Peruvian-made textiles versus locally produced textiles in a Peruvian style. 
PROFESSOR BANAVARA: Our courses focus on the marketing of home fashions, so it is about determining what is appropriate for the target market. 
JOHN AHDOOT: Are there any new or traditional styles that you've seen earning recognition in home fashion? 
PROFESSOR BANAVARA: There is a trend towards natural fabrics, textures and colors. Incorporating nature in prints is also a trend. Additionally, there is a trend of digitally printed, more engineered top of the bed products. Velvet trims, chunky knits and long tassels are still popular. In brief, there is a mix of new and traditional styles using a variety of fabrics. 
JOHN AHDOOT: What advice can you give people who might be interested in studying home fashions or implementing new twists on textiles at home? 
PROFESSOR BANAVARA: Home fashions is a fast-growing field. The home fashions industry offers a lot of opportunities in terms of designing, manufacturing and marketing the products. The market in general is transparent. Consumers are more aware of the products, including where they are made and what they are made of, and they are demanding unique and customizable products. The future will include greater use of technology in the products, as well as greater use materials which are sustainable and socially responsible.