10 Instagram Accounts Every Rug Lover Should Follow in 2017
by John Ahdoot 1/04/17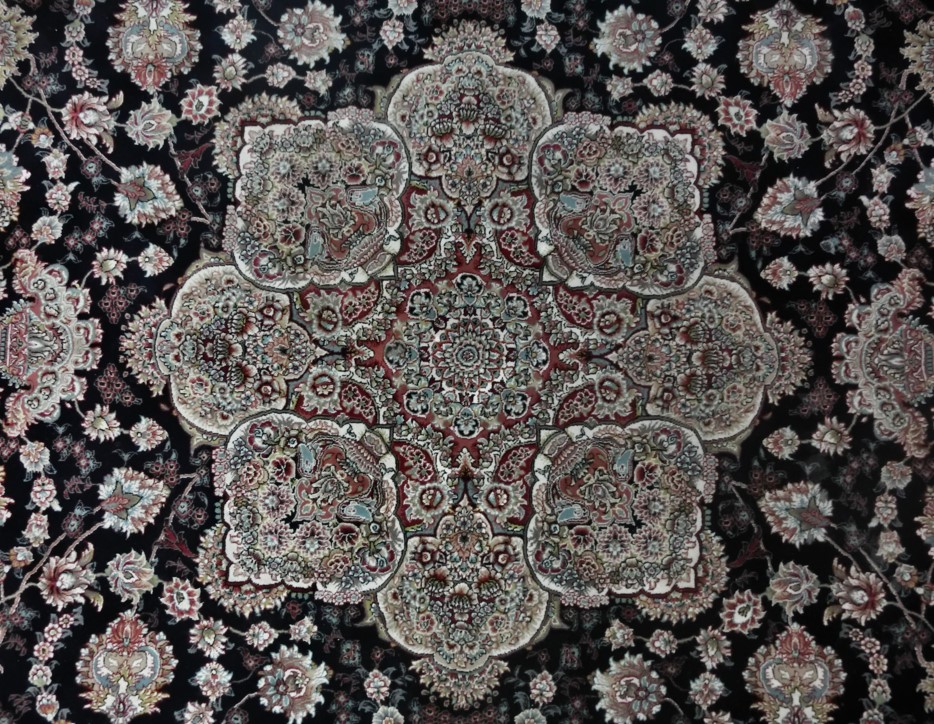 Though Facebook may have pioneered the social media movement, sites like Instagram and Pinterest have cultivated quite a following from people searching for inspiration through stunning imagery. For the rug lover in particular, Instagram contains some of the most unique rug-related snapshots in the world, providing access to cultures and trends from inside the U.S. and beyond.
After careful consideration, we've compiled our own collection of Instagram accounts worth following in 2017—whether you're looking for design ideas, or just enjoy the beauty of Oriental rugs.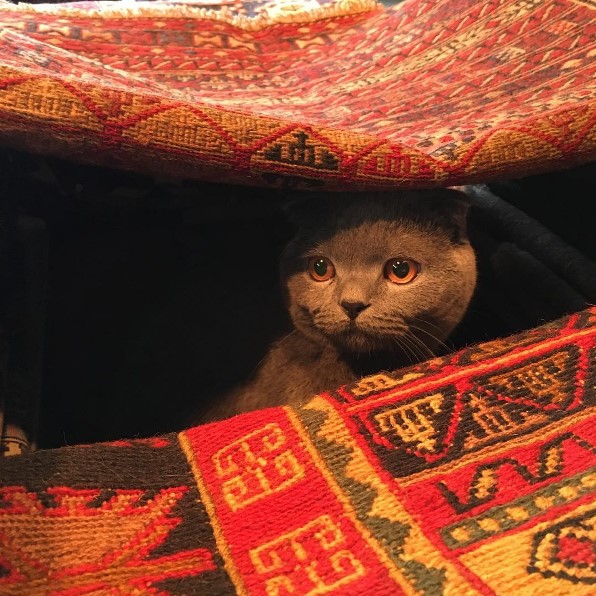 Every Instagram list needs at least one account centered around pets. Fortunately, in addition to being a treasure trove of cat photos, this account also features numerous Oriental and Persian rugs, creating an aesthetic that will delight both cat lovers and rug enthusiasts alike.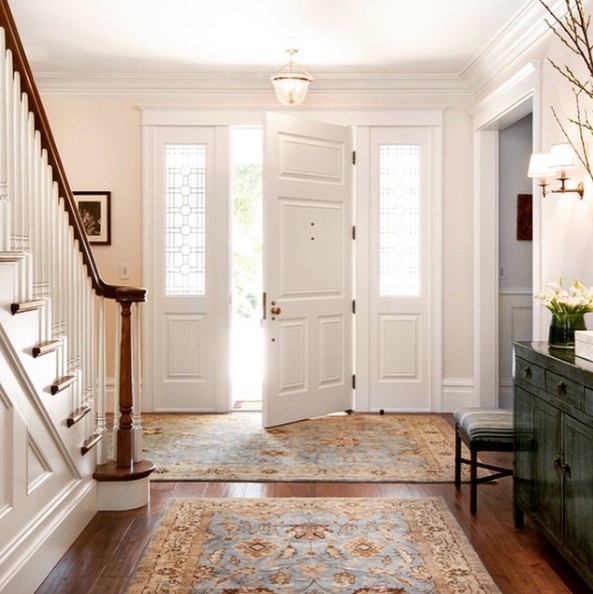 Nothing showcases a designer's handiwork better than Instagram, where you can view a wide range of before and after pictures that may serve as inspiration in your own home or office. From modern to traditional design, this account captures the true essence of Oriental rugs in your interior.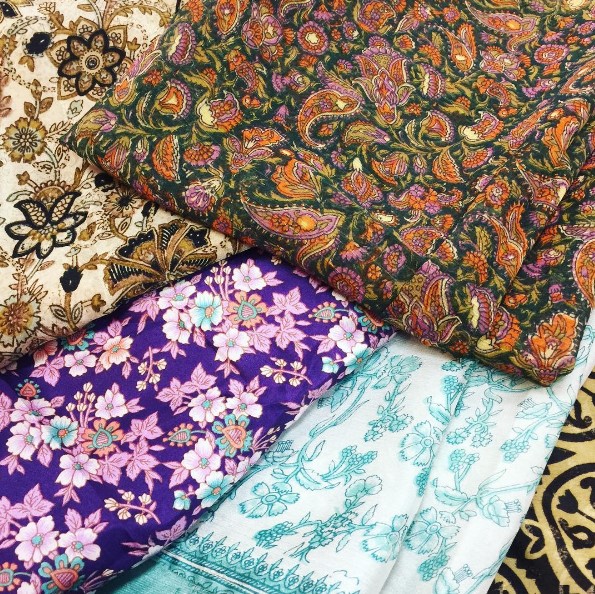 While it may not be heavy on Oriental rug images, the textiles and clothing designs are certainly inspired by the same cultures—and many times the same treatments—as handmade carpets. Like most rug enthusiasts, Haley has a profound love for color, as evidenced by her imagery.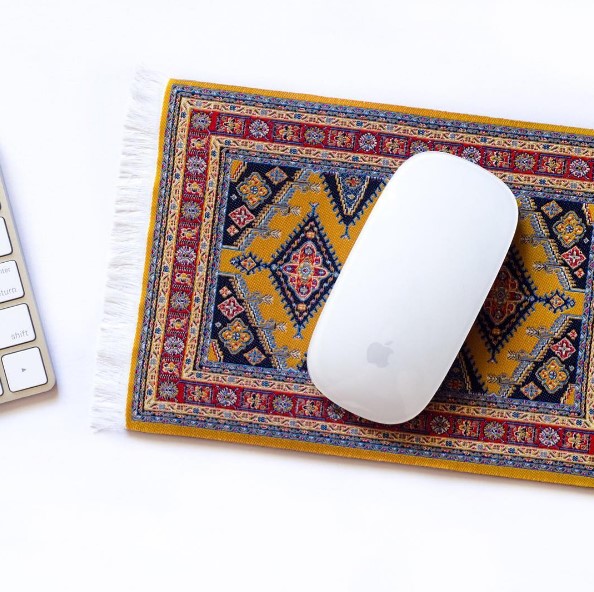 When having a rug in your home isn't enough, Eunoia Collections offers incredibly unique gifts drawn from Oriental rug designs. Whether you're looking for a phone case, mouse pad or a stylish pair of shoes for a fun event, this rug-inspired collection is guaranteed to amaze.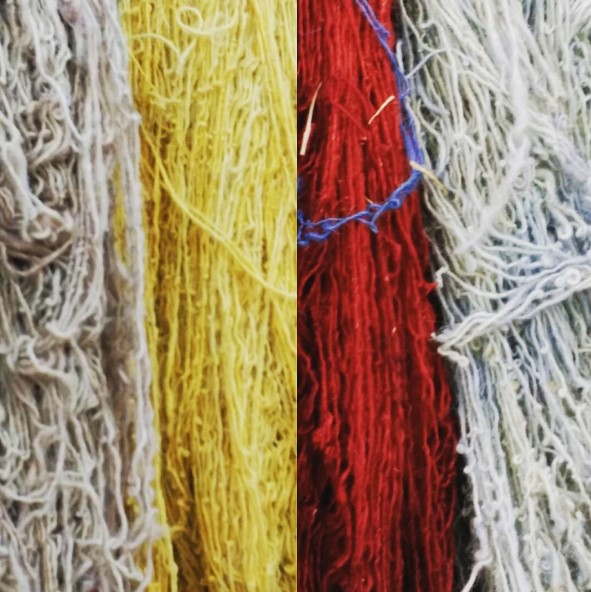 A world traveler who appears to spend a great deal of time in Asian and Middle Eastern countries, Lillia Jolie shares dramatic images from cultural hotspots, secreted hideaways and the local artistry of the indigenous peoples she frequently visits.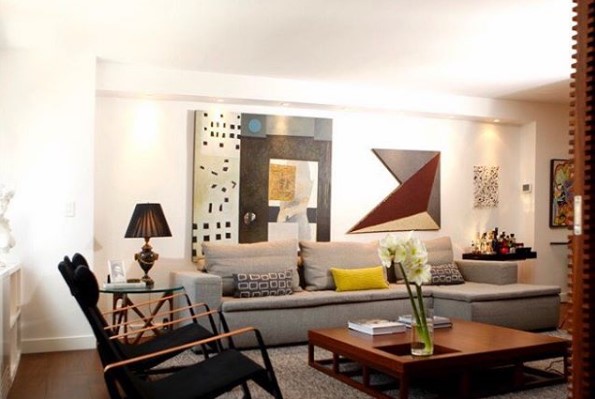 A NYC interior designer, Vanessa bridges the gap between contemporary and time-honored designs, creating immaculate interiors that are often centered around Oriental rugs. If your own home needs a little design TLC, we recommend letting her peruse our rug inventory in person, then letting her artistic genius take over.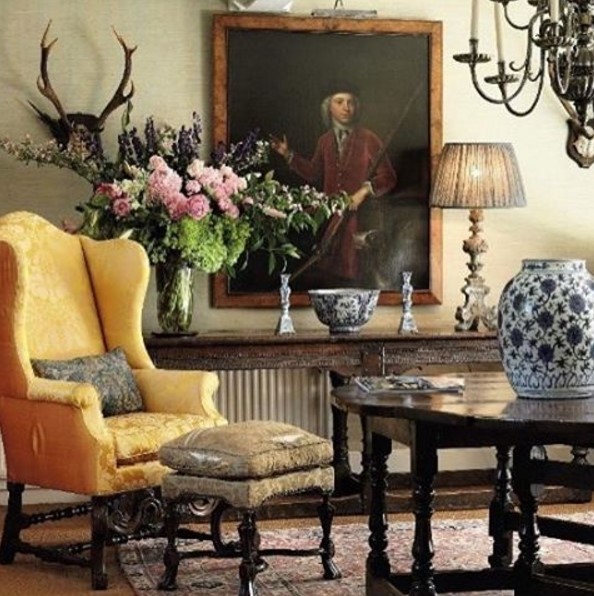 An appreciator of fine design elements, Atelier scours location after location for the most suitable accoutrement, before creating an elegant, comfortable atmosphere for any interior. Of course, this usually involves a handmade rug as part of its overall aesthetic.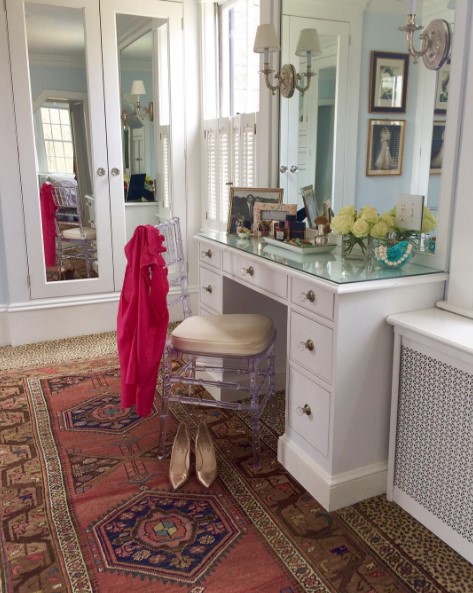 Our last interior designer combines the hominess of New England homes with a Palm Beach flair, building classic interiors that seamlessly flow from floor to ceiling. An added bonus is Meggie's willingness to display the interior of her own home—which can be a rare find in the design world.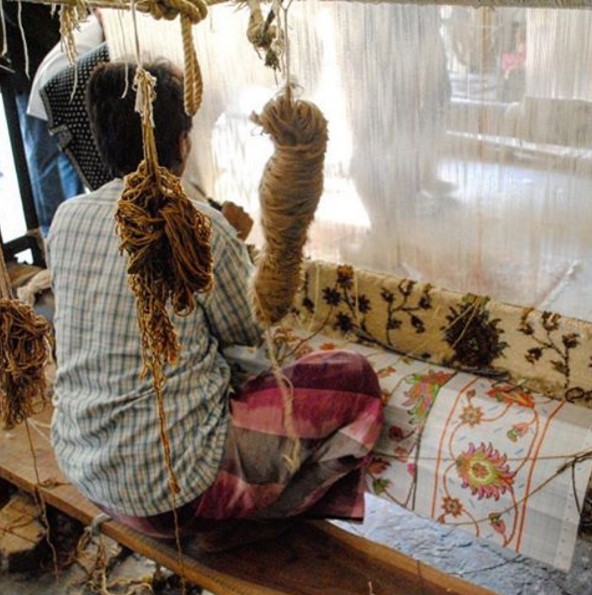 Our most prolific explorer on the list, this adventure seeker has crossed numerous countries and continents while sharing her exceptional journeys via Instagram. If you want to expose yourself to an inside look at the places and cultures she visits in 2017, this is a great account to follow.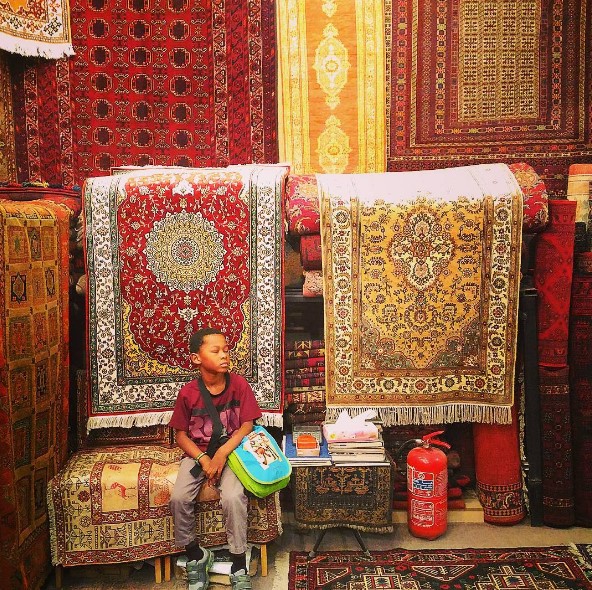 Like other adventurers, Mrs. Plez captures a wealth of imagery from far across the globe, where she visits markets, schools and the busy streets of countless foreign countries. It's art at its finest—and a wonderful respite from the usual humdrum of social media.