4 Reasons Oriental Rugs Make Great Gifts for the Holidays
by John Ahdoot 12/07/16

As we reach the final stretch of 2016, finding the perfect holiday gift for a beloved family member, friend or significant other becomes much more pressing. By now you may have scoured the Internet for unique gift ideas, or gone store-to-store while on the hunt for a gift that captures your appreciation for the other person perfectly—only to come up empty-handed.
If you'd like to leave an indelible impression on your loved one this year, you should definitely consider viewing our large selection of Persian, Turkish and Oriental rugs from around the world, or visit our retail location in New Jersey to view them in person. And here are four great reasons why!
Sophistication
Because Oriental rugs aren't your average gift idea, your recipient will never expect to receive such an incredibly thoughtful gift during the holiday season. Beyond this, however, buying a rug as a gift shows them you put a tremendous amount of thought into what kind of gift you'd like them to receive—and rugs are gifts that radiate sophistication in every sense of the word.
From the hallways and courts of kings and nobles, to some of the most notable institutions in history, rugs have woven their way through the annals of history, and can now become the centerpiece of your loved one's home or office.
Storytelling
Every rug tells a story, so an Oriental rug serves as a gift with a narrative attached, which ultimately adds to its value both as an investment and as a conversation piece. Whether you're selecting a rug made by Afshar villagers in northwestern Iran, or choosing a handmade Spanish rug made by some of the most talented weavers in Europe, your rug will contain a rich tradition that goes back centuries—and in some cases, a millennium or more.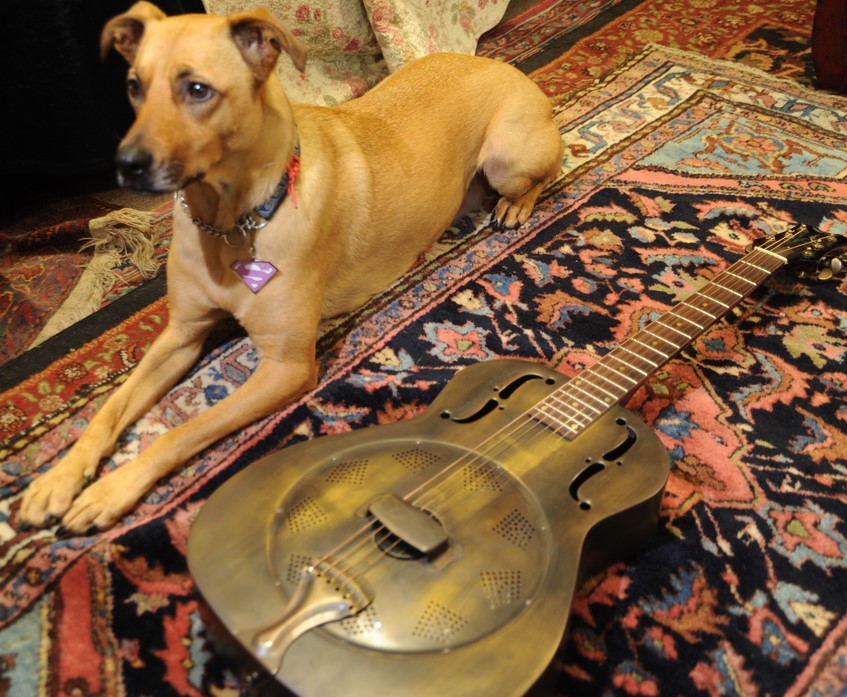 Beauty
With splendid natural dyes and ornate handiwork, Oriental rugs exhibit some of the most complex craftsmanship and stunning palettes found in the handmade arts. Regardless of whether you're a connoisseur or first-time rug collector, it's difficult to overlook the sheen of quality wool, the allure of bold natural dyes highlighted by a rich, natural patina, and the lively designs that spread their way across a rug's field.
Artistry
Every handmade Oriental rug is painstakingly manufactured by a single artist, or small group of weavers, who have typically learned the craft from family members or as part of cultural necessity. Because this artistry is handed down from one person to another in this way, rug owners benefit from generation after generation of improvements in technique and skill. While the way a rug is knotted may not change drastically, the ideas leading to the final execution of a rug are always evolving, allowing us to peer into the mind of the artist that produced it, and see the influence of past masters in the work as well.
Ahdoot offers a broad selection of Oriental and Persian rugs perfectly fitting for your home or office. Browse our inventory or visit our showroom to see how we can help you design your perfect interior. We also offer organic rug cleaning services as well as Oriental rug repair to help you get the most out of your carpet.