How to Find the Right Sized Oriental Rug for Any Room
by John Ahdoot 10/16/15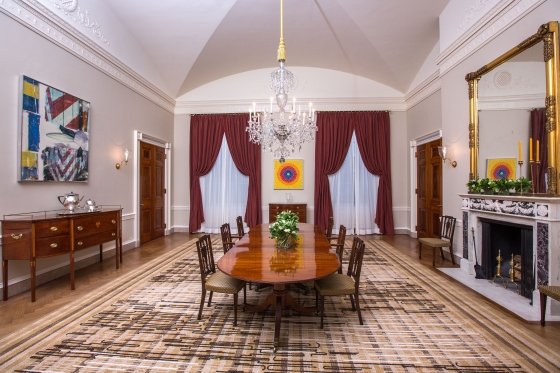 When you're shopping around for new or antique Oriental rugs, making the decision can be difficult, particularly if you're not sure how to incorporate the rug into your current living space. Along with matching your décor, you also want to take into account how much of a room you want covered with your rug in order to bring out the rug's inherent beauty and the aesthetic of the room itself.
In previous blog posts, we've covered color matching extensively, offering tips on how to decorate in blue, yellow, green, purple, brown, red and other shades in the color palette to complement your decor. Today, however, we will be discussing what sized Oriental rug you should consider for each room in your home, in order to create the strongest visual impact for yourself and guests.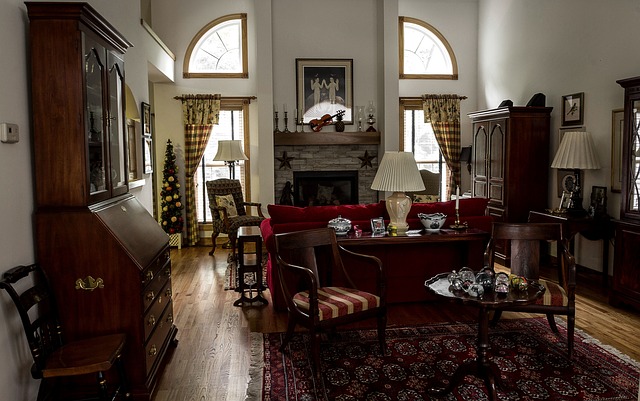 Living Room
In your living room, you have a couple of choices when it comes to selecting an Oriental, Persian and Turkish rug. If you have a large living room, many times a room-sized rug is ideal, especially if you have your furniture and accessories near the edges of the room. A rule of thumb with room-sized rugs, however, is to make sure you leave 18-24 inches between the walls and your rug, to ensure the rug is framed properly, and not allow it to overwhelm the aesthetic. Another option for decorating with Oriental rugs is putting a throw rug under your coffee table, or 2-3 rugs strategically placed around the room that bring out the best features in certain furniture pieces.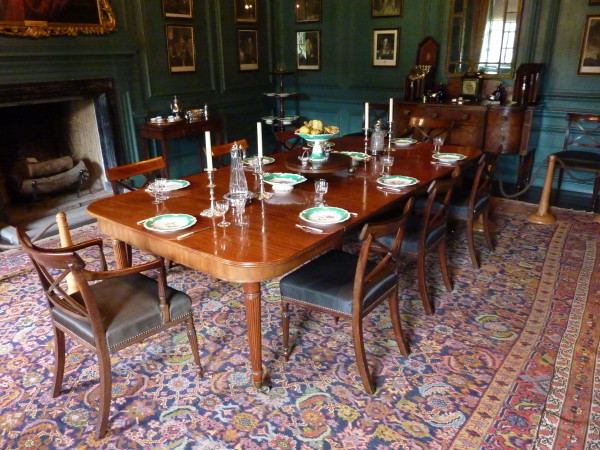 Dining Room
To add an Oriental rug to your dining room, there's only two important rules to follow: either use a room-sized rug, or make sure your rug extends beyond the table and the dining room chairs. If not, you can run into issues with the chairs causing damage to your rug when they are moved about in one of the more high-traffic areas of the home. If damage does occur, rug repair can help you restore the quality your rug, but it's always better to avoid the damage altogether.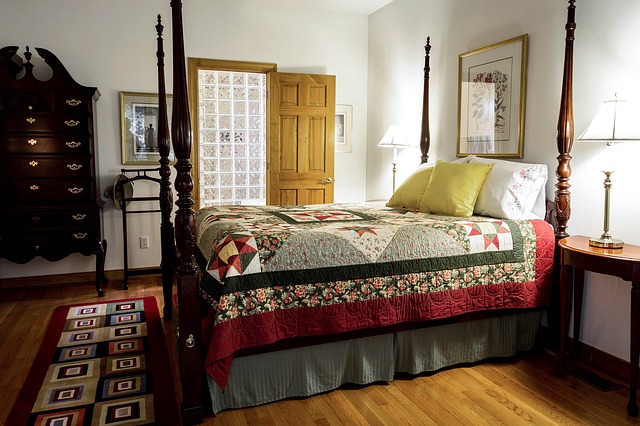 Bedroom
When adding an Oriental rug in a bedroom, I often caution clients on putting their carpet underneath the beds to avoid discoloration of the rug due to sun or light exposure, and also putting them out of reach of their vacuums. It's important to keep your rug clean, so my advice would be to either put a runner at the foot of the bed, or place your rug on either side, so you can enjoy the look and feel of the entire rug at all times.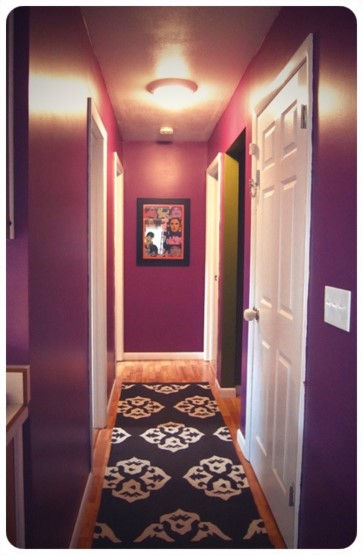 Via Flickr
Hallway
Depending on the width of your hallway, many handmade runners will perfectly suit any length of hallway needing to be covered in your home. The only concern you might have is making certain the runner's width is complementary to your hallway's width. There should always be a couple of inches on either side of your carpet to create an appealing border that brings out the attractiveness of your rug, and harmonizes with any wall or floor treatments beside it.
Whether you are redecorating or searching for the right Oriental rug for your home, be sure to visit our showroom, or browse our rug shop, for a large selection of modern and antique rugs sure to redefine your living space.